presence in
african region

and

other markets

In South Africa, FirstRand offers a full suite of financial services products through
a portfolio of market-leading brands.

The group's strategy outside of its domestic market includes growing its presence and
offerings in several markets in the rest of Africa where it believes it can organically build
competitive advantage and scale over time.

In the UK, FirstRand owns Aldermore, a UK specialist lender, which includes MotoNovo,
a leading vehicle finance business.

Click on infographic for more information. Footprint stats as at 30 June 2023.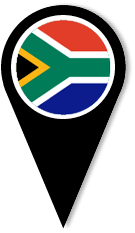 South Africa
Integrated financial services group
614
Representation points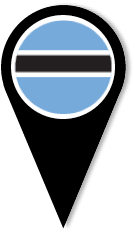 Botswana
Subsidiary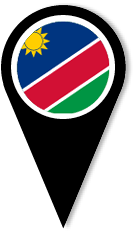 Namibia
Subsidiary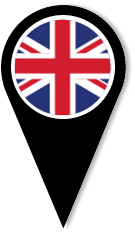 London
FirstRand Bank Branch

Guernsey
FirstRand Bank Branch (trading as
FNB Channel Islands)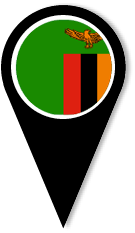 Zambia
Subsidiary

Eswatini
Subsidiary

Lesotho
Subsidiary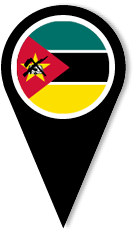 Mozambique
Subsidiary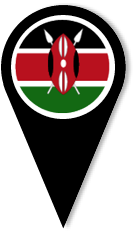 Kenya
Representative office

Angola
Representative office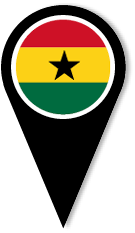 Ghana
Subsidiary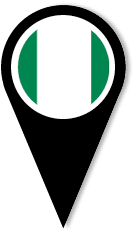 Nigeria
Subsidiary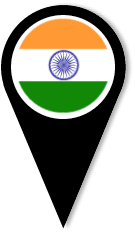 India
FirstRand Bank Branch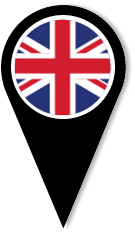 United Kingdom
Specialist banking and vehicle asset finance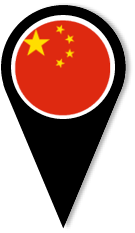 Shanghai, China
Representative office