Sketches of Spain
After more than two years of no international travel thanks to the pandemic, I decided to hit the road for the long term by moving to Spain. Granted, life in Barcelona hasn't been all sunshine and sangria. Indeed, there have been many 'aha' moments and lessons learned over the first several months that might come in handy for prospective expats keen to pack their bags and live on the Mediterranean coast.
The first discovery is that Spanish culture can be summed up in two words: loud and late. As someone who'd never been to Spain before I decided to move (something people still gasp at when I mention it), I didn't have much knowledge of Barcelona's neighbourhoods besides what I'd found online. Unfortunately, due to some calendar mix-up with the initial apartment I booked, I was left scrambling to find new accommodation that would coincide with my flight. That's how I ended up spending the first three months living in El Raval, one of the areas that forms part of the 'Old City' in the centre of town.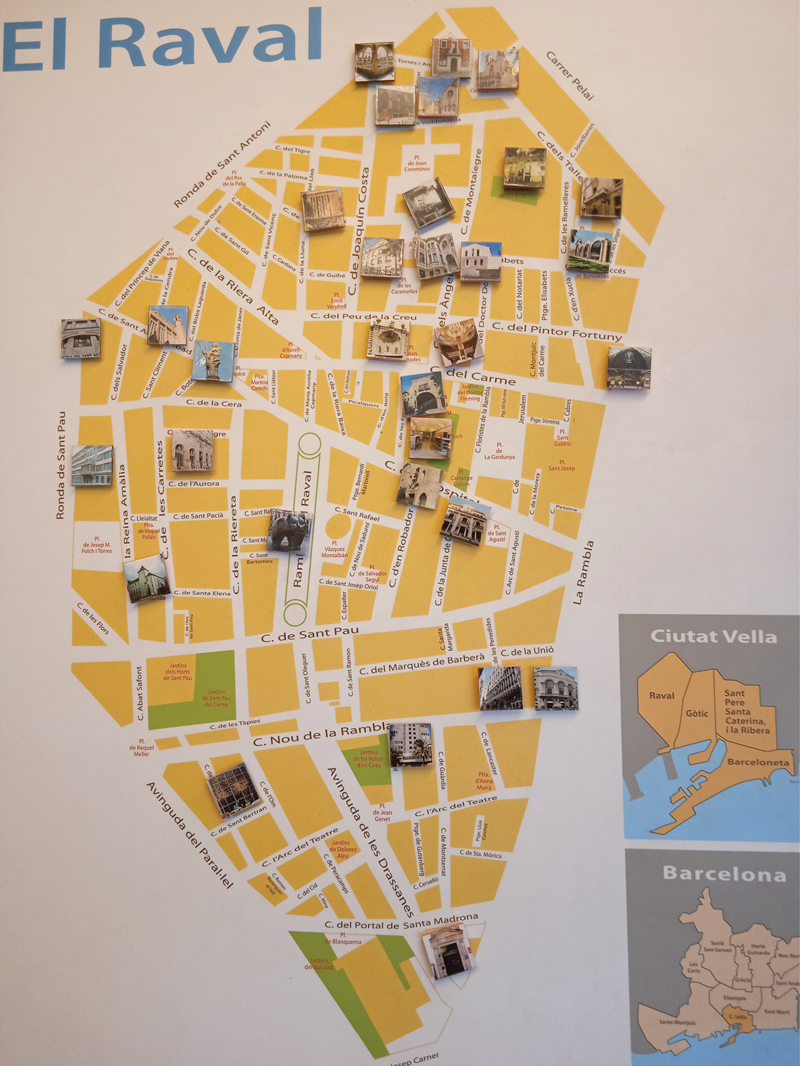 Map of Raval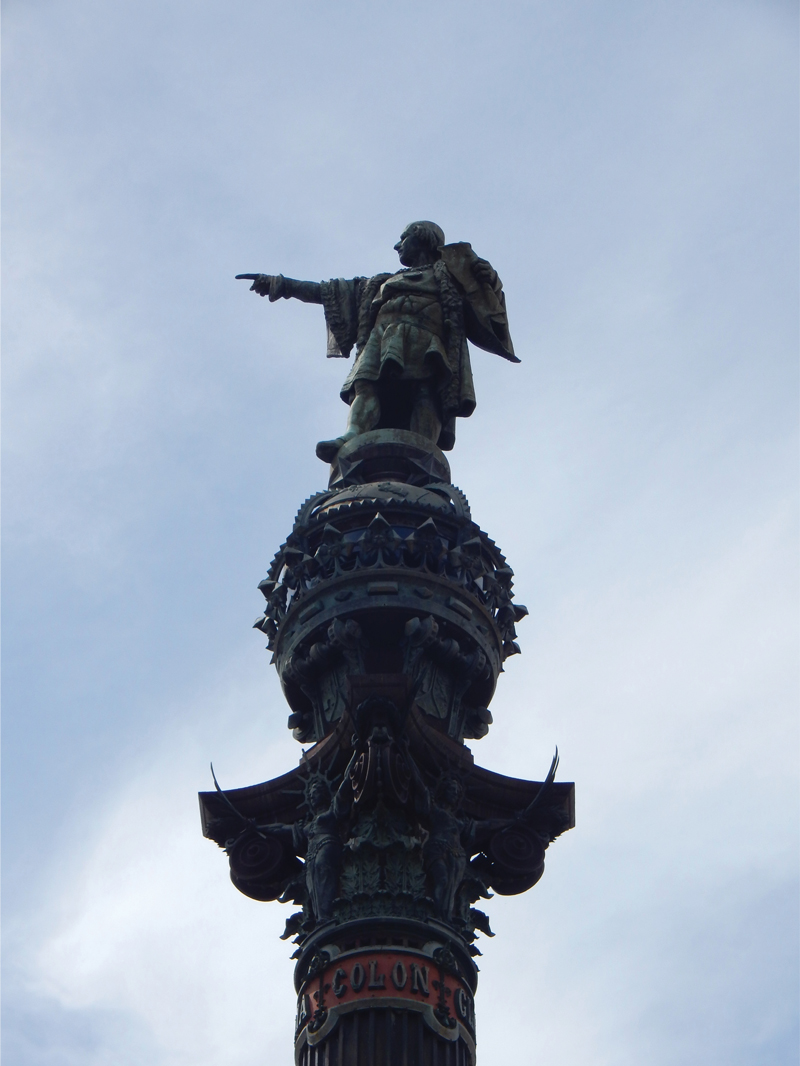 Columbus Monument
Alas, this turned out to be a place that didn't suit me well. Yes, it was amazing to live in such a vibrant and multicultural neighbourhood with what I guesstimate were more than one hundred restaurants and bars within a five-minute walk from the front door (including Bar Marsella, one of Hemingway's jaunts dating back to 1820). But that level of energy was often an issue at night, especially given that people in Spain like to have dinner at 10pm or even later. (Part of this is due to the fact that Spain's clocks are set to Central European Time – a remnant of the Franco dictatorship's decision to align itself with Nazi Germany – as opposed to the British Standard Time that the country's longitude demands. As for why you'll sometimes see parents and their hyperactive kids socialising in parks and plazas at midnight or even later, I have no idea.)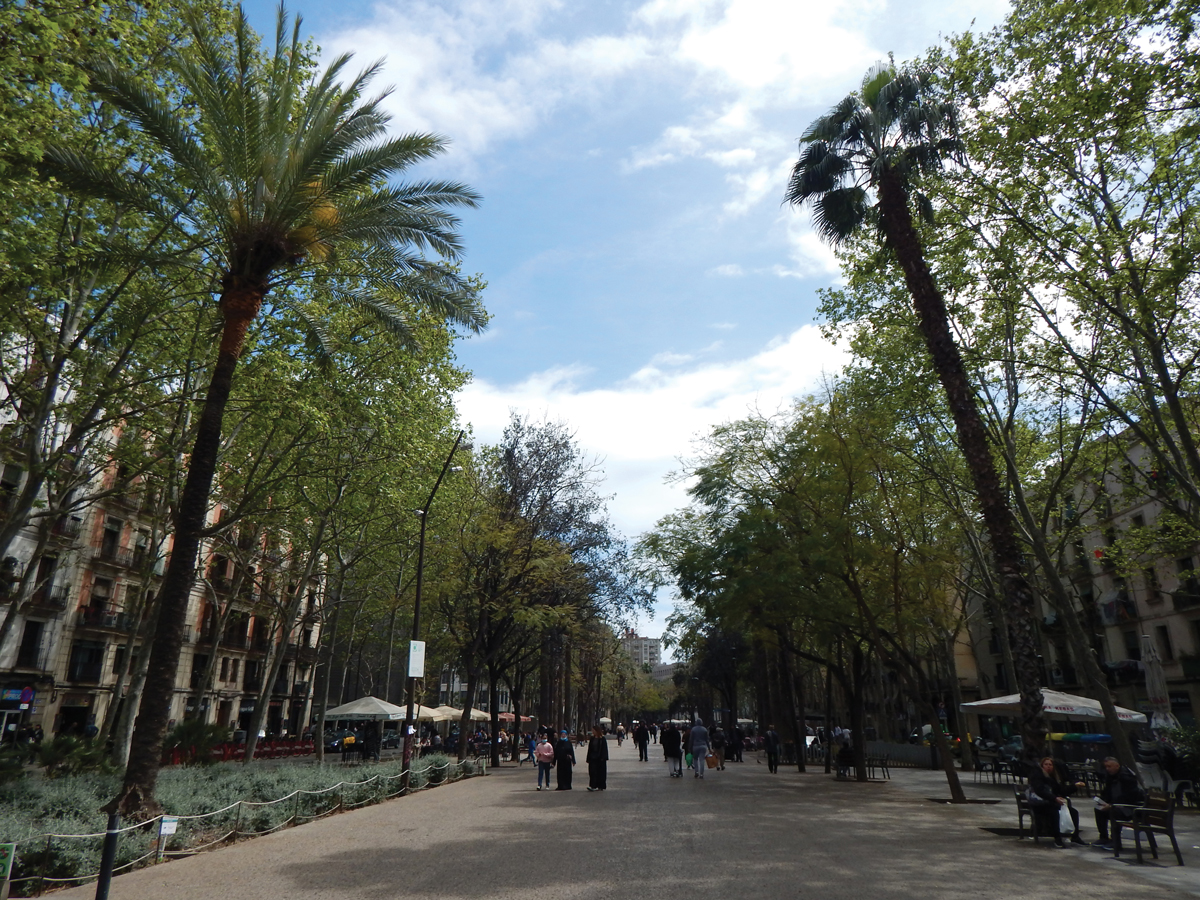 Rambla of Raval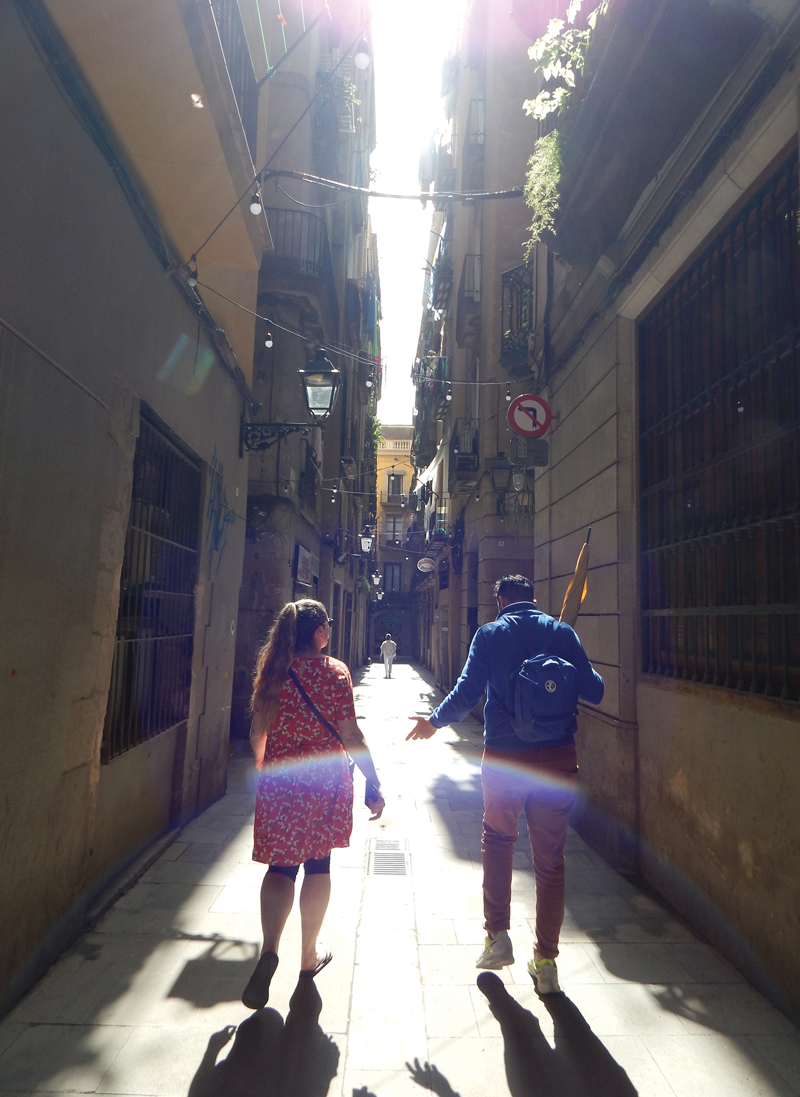 Walking tour through the Gothic Quarter
El Raval, much like the nearby El Gòtic and El Born, is so notorious for noise that the city even put up posters encouraging the revellers to show some respect by keeping it down, not that it seems to help. In any case, I'm glad I had that experience and wouldn't change it if I could, never mind all the frustrating nights I was woken up, be it from fights in the street or my neighbours blasting reggaeton music until 7am. That's why my suggestion for expats would be to choose a central place to stay, at least for the first few months. Yes, it'll be expensive and rowdy, but that's just something you'll have to accept. (Bonus tip: stop converting from Euros to Rands unless you want to depress yourself every time you spend the tiniest amount of cash. Just be glad that the gratuity is already baked into the bill so you never need to tip.) Then, once you've gotten a better idea of the city you now call home, you can figure out where best to live.
Again, this is ideal in a place like Barcelona, where having such a well-connected and well-functioning public transport system – buses, trains, and trams, oh my! – makes it easy to get around without too much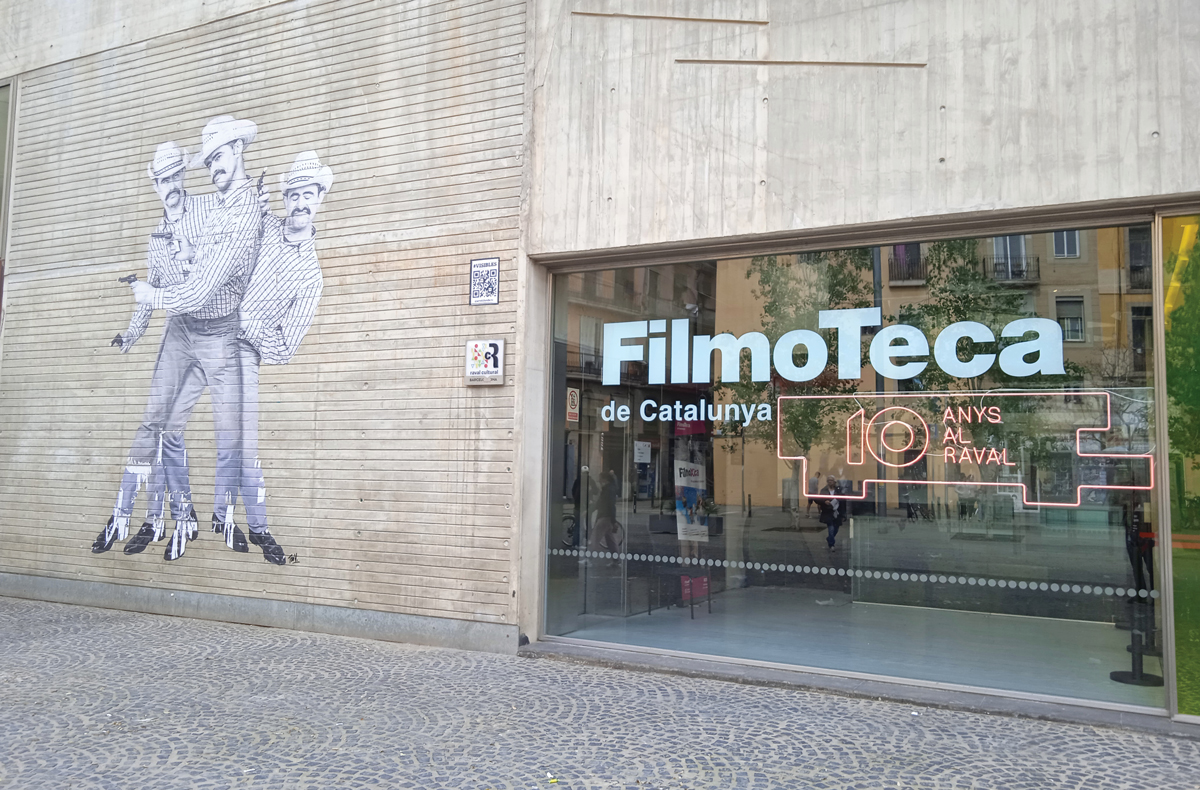 Filmoteca de Catalunya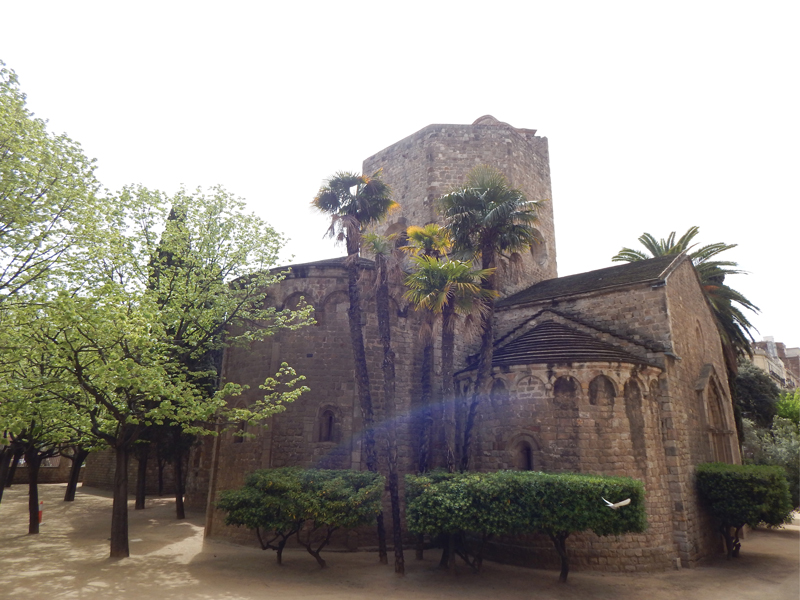 Church of Sant Pau del Camp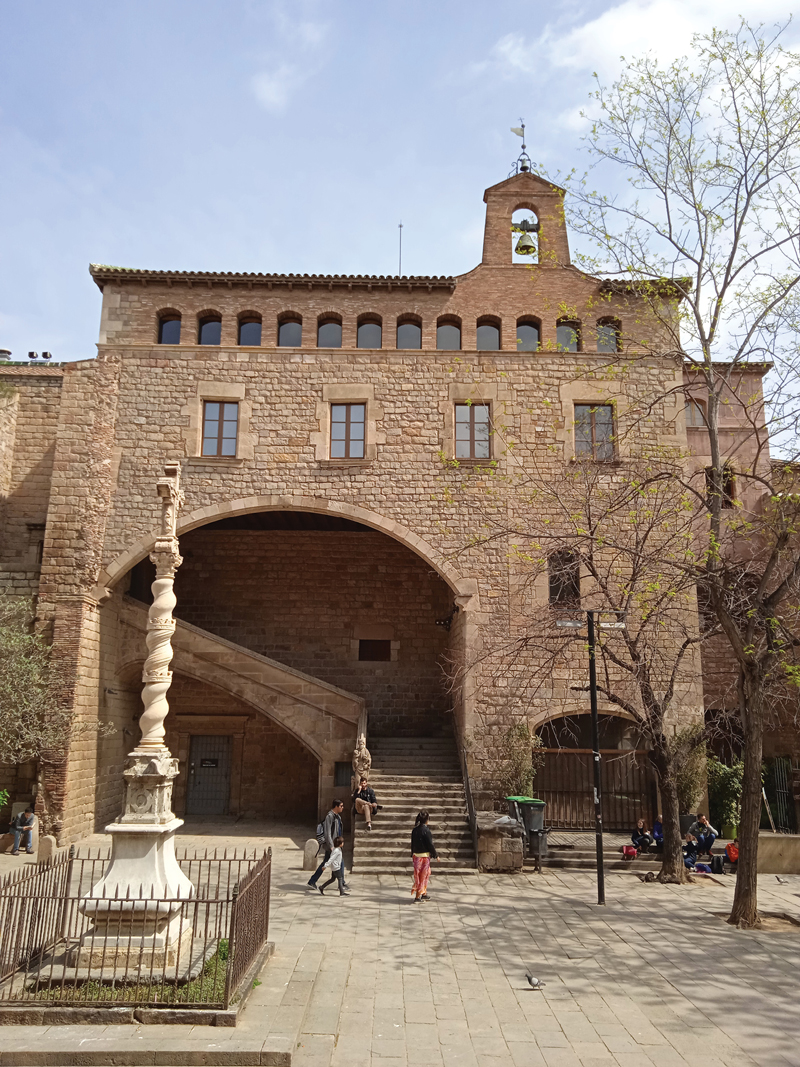 Library of Catalonia
fuss and where rent in some of the 'outer' neighbourhoods and former towns that were absorbed into the city is much less. Barcelona also has a widespread network of bikes that you can rent by picking them up in one location and leaving them in another. Indeed, with dedicated lanes for these as well as the scooters, skateboards, and roller blades that take advantage of the mostly flat terrain and accessible ramps, it's no wonder you'll often see just as many 'vehicles' on two wheels as you do on four. (I still don't quite know which way to look when I cross the busy streets with their patient traffic lights, although I suppose that just adds to the adventure.)
Another interesting discovery relates to the people, who I've found to be friendly in a way that shows how Spaniards value their relationships more than their work, whereas people in the West tend to put careers above all else. Still, it's challenging enough to make friends as an adult in your home country so you can imagine how much more complicated it is when you're a stranger in a foreign land. And yet there's something reassuring about hearing such a variety of accents and languages while walking down the famous Rambla. (Another bonus tip: don't eat, drink, or shop on the Rambla. It's an overpriced tourist trap that's best experienced as little and/or as quickly as possible.) On top of that, the Meetup app has been an absolute godsend.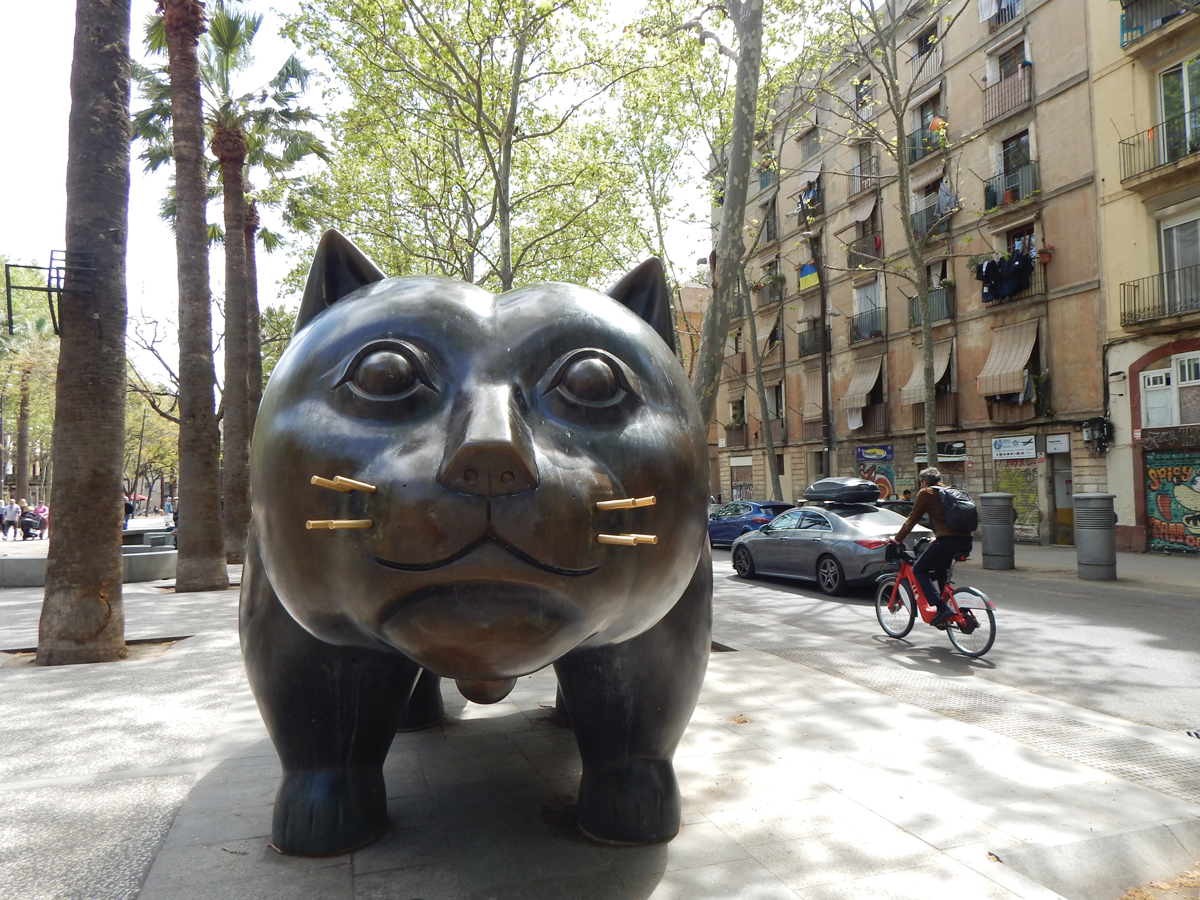 Botero's Cat
There are dozens upon dozens of groups that appeal to a wide variety of interests, whether it's yoga on the beach, philosophy in the park, or salsa dancing late into the night. That means you're bound to find a group that suits you. Add this to the fact that the city is just so abundant when it comes to things to see and do and there's never a reason for you to feel bored or alone. (The city is also abundant when it comes to the pigeons that people keep feeding even though their numbers have reached the level of a biblical plague, not to mention the chihuahuas and other dogs that are so tiny it's a miracle they even exist. But I digress for the last time.)
Sure, meeting people isn't the same as making friends but it's a step in the right direction. Indeed, so far it's been great to connect with other expats who are in the same boat in terms of starting their lives from scratch. The lesson from them is that it takes time to find your feet and settle into your new home. But as long as you keep showing up, good things will happen in the end.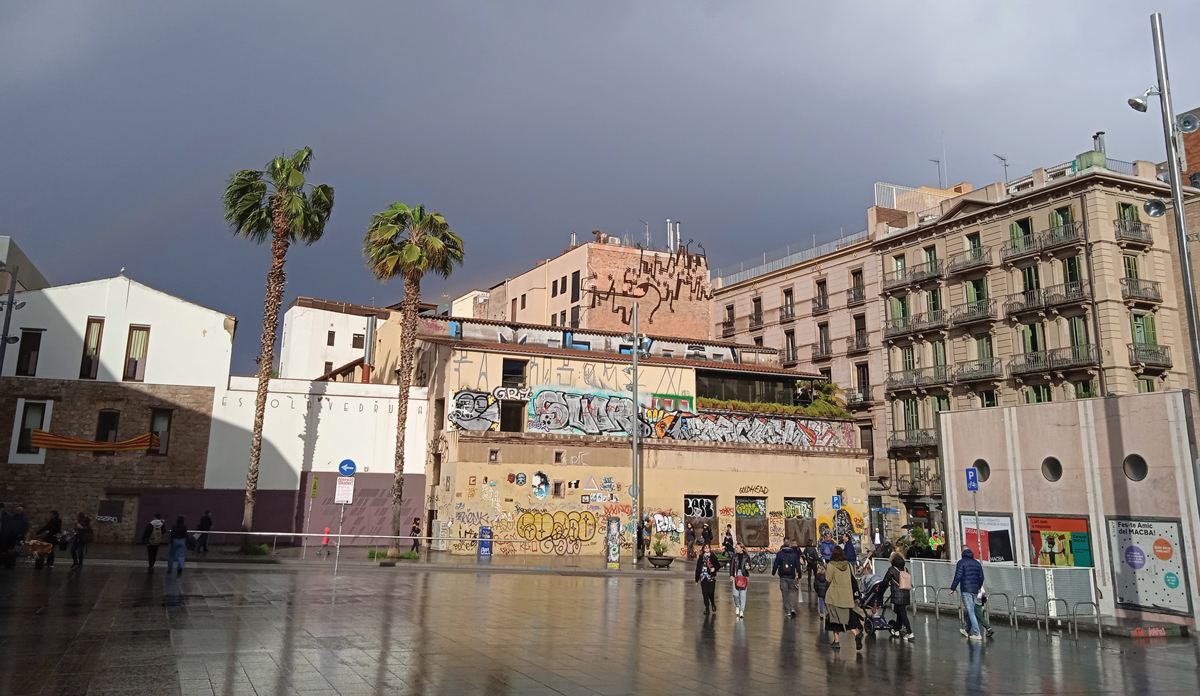 Plaça dels Àngels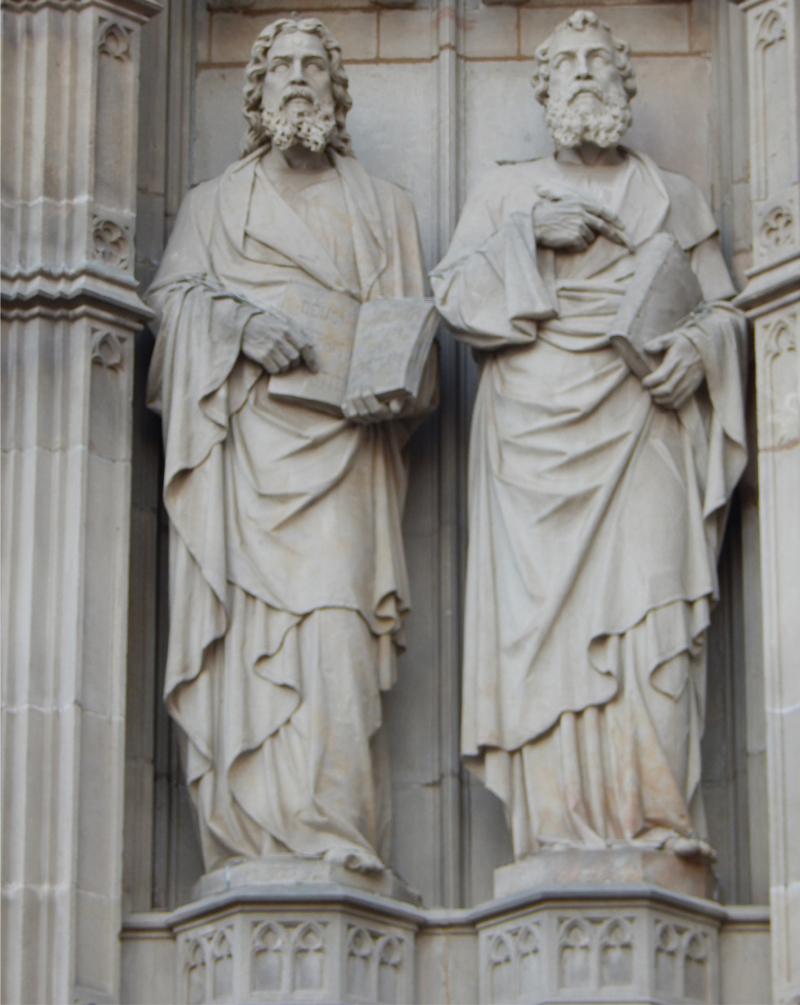 Sculptures on Barcelona Cathedral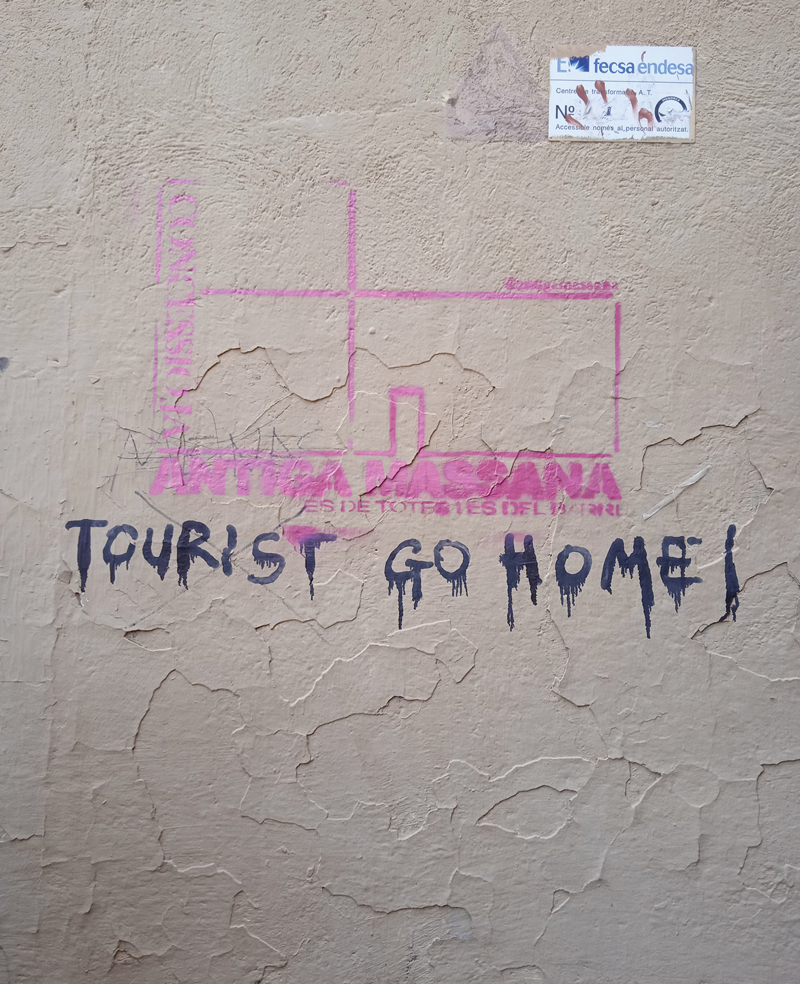 Anti-Tourism Graffiti